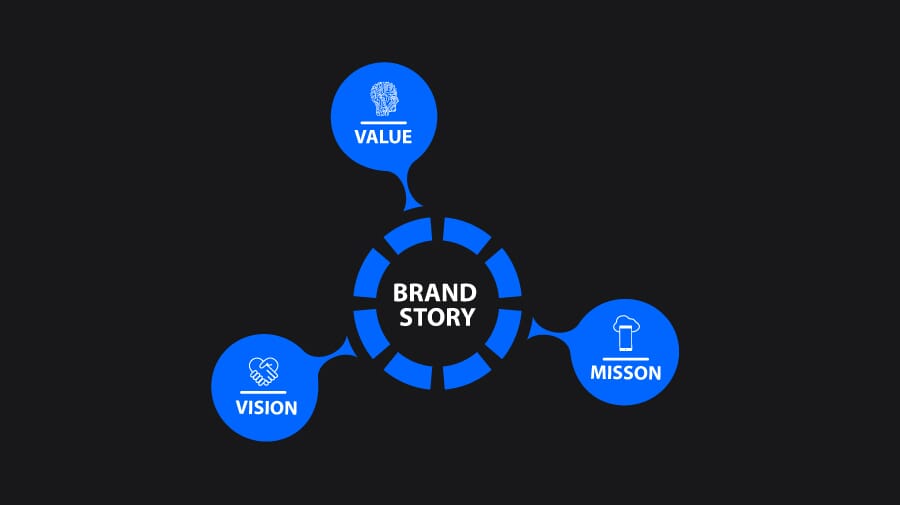 WER brand is from the "WHO WE ARE", it's the abbreviation of WE and R of ARE, want to deliver a concept of Simpleness for communication, use, cooperation, meanwhile keep the mission firmly in mind.
There is a saying in China: Greatness in Simplicity, under this concept WER was formed as a brand and division within WER-China for house brand uv printers, direct to garment printers, eco solvent printers, inks and accessories. The brand's value was coined: "Simpleness, Efficiency, Convenience"
This philosophy has generated the WER's Mission Statement and Vision Statement:
Mission Statement
Let you complete everything without leaving home
WER strives to achieve affordable innovation through Information Technology, Intelligent Technology and Ingenious Designs, want customers to be free from work and enjoy their life. Meanwhile, WER seeks unprecedented cost effective ecommerce practices to directly market to customers, cutting digital printer costs by 30% or more on average.
Vision Statement:
We are together to print wonderful future
To provide lasting memories of enjoyable digital printing experiences for customers through innovation and technology; and foster sustainable digital printing practices, the love of nature, and protect the sensitivity to the environment of our planet. For the progress of all mankind, contribute a little bit of effort.
Thank you for taking the time to learn more about WER. If you have any further questions, please email us at
info@wer-china.com
WER Marketing Division