Traditional screen printing processes for decorating, coating and finishing textiles waste materials and energy. High set-up costs and long make-ready times make short production runs uneconomically, while the complex design implementation process makes new product introduction times lengthy. Traditional techniques are also limited in the range of colours available on a single print.
Benefits of digital inkjet textile printing
Textile printing solutions are available for printing fashion, interior, outdoor and technical textiles
Low set-up and running costs enable you to print economically at all run lengths, greatly reducing inventory requirements
Fast introduction of new designs reduces time to market, keeping you ahead of the competition
Detailed prints with a wide range of vibrant colours increases product quality
Variable image printing and personalisation opens up new product possibilities
Materials can be deposited in precise quantities, greatly reducing ink, water and energy usage
Functionalities, including coatings and active materials, can be applied more efficiently than with conventional methods
Cotton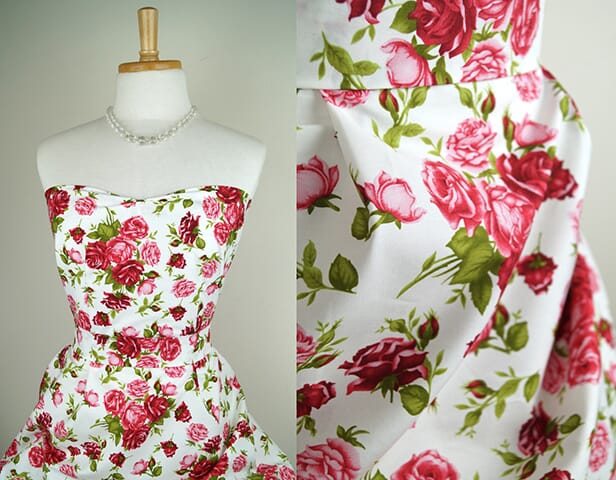 Cotton is the floorboard of all kinds of cotton textiles. It is used to make more fashion, casual wear, underwear and shirts. Its advantage is easy to keep warm, soft personal, hygroscopicity, permeability is good, not easy allergy. The disadvantage of it is that easy to shrink, easy to wrinkle, restorative, glossiness is poor, must often ironing when wearing.
Silk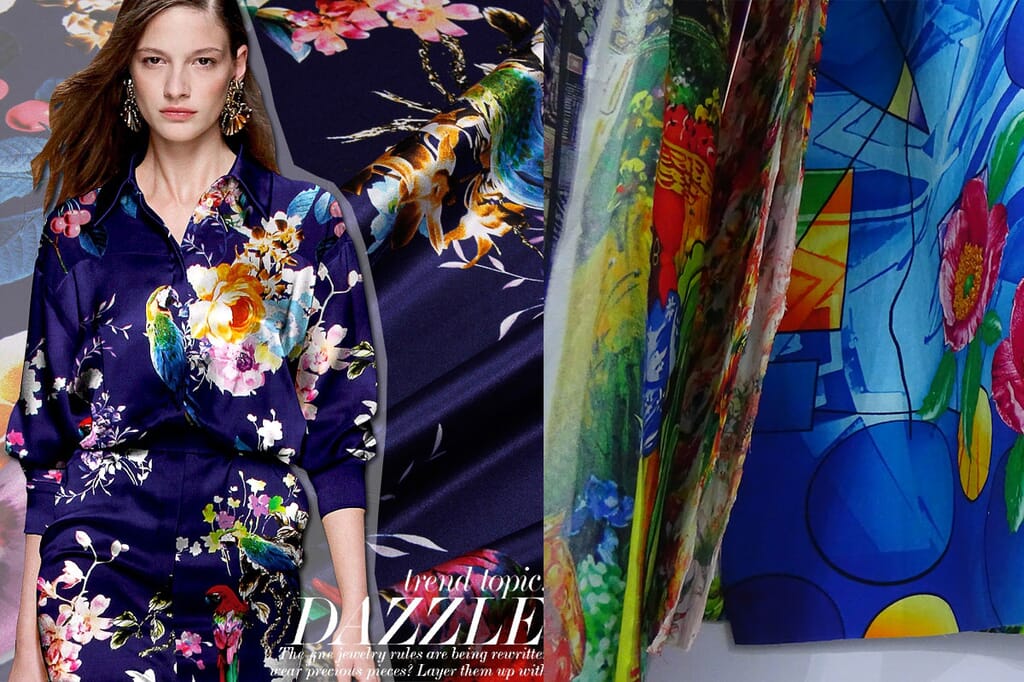 With silk as raw materials of all kinds of silk textile. Like cotton, its many varieties and different personality. It can be used to make all kinds of clothing, especially suitable for making women's clothes. Its advantage is thin, fit, soft, smooth, breathable, colorful, full of sheen, nobility is elegant, wear comfortable. Its shortage is wrinkle easily, easy to absorb, and not strong enough, faded quickly.
The banner cloth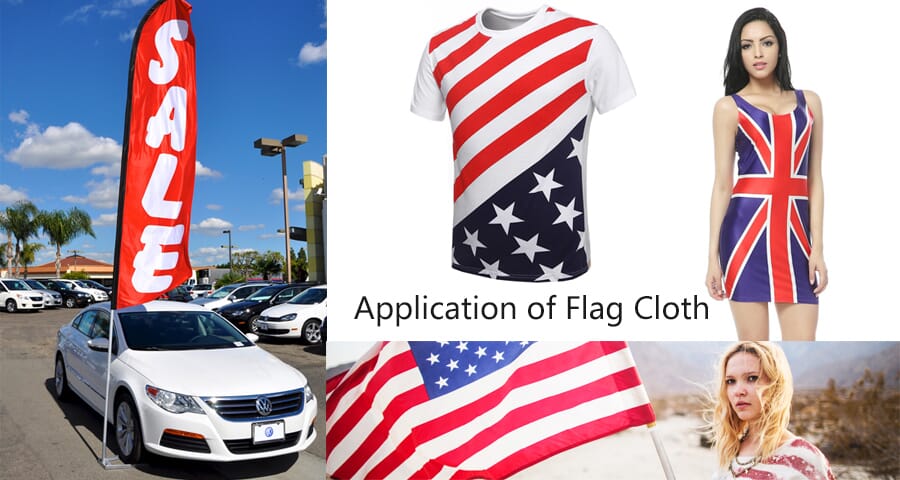 Flag banner Cloth, synthetic fiber Cloth is also called the Cloth art, pictorial Cloth, waterproof Cloth, Cloth banners and flags, is ordinary fiber Cloth as the backing material, coating and other application scope, banner of digital jet printing technology, thermal sublimation direct injection, hot stamping, silk screen printing. Fabrics with satin, polyester pongee spinning, warp knitting cloth. Mainly used three aspects, one is light box advertising, outdoor inside and outside the banner, hang a picture, poster. Secondly, it is used for home decoration art frameless paintings. Thirdly,it is used for fashion fashion T-shirt.
The canvas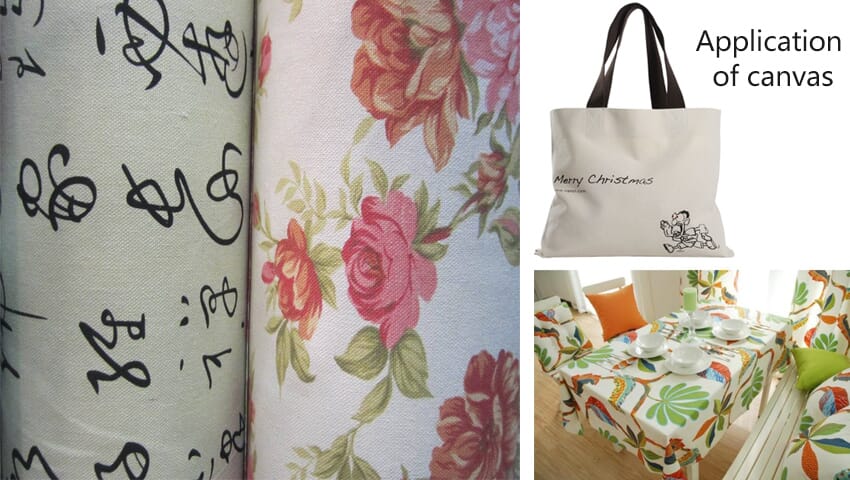 Canvas is a kind of relatively thick cotton or linen fabric, use plain weave, more commonly a few with twill weave, warp/weft yarn with more shares. Canvas usually called rough canvas and thin canvas two kinds. Thin canvas for labor protection clothing and supplies, after dyeing or printing, also can be used as a shoe, bags fabrics, handbags, backpacks, table cloth, table cloth and so on.