Application of Ceramic tile
For making the wall beautiful and colorful. We design the UV LED printer, it can print any pictures and colors on the ceramic tile, Personalized promotional Ceramic tile are perfect for trade show personal pictures, Wedding photos, family photos, and Oil painting.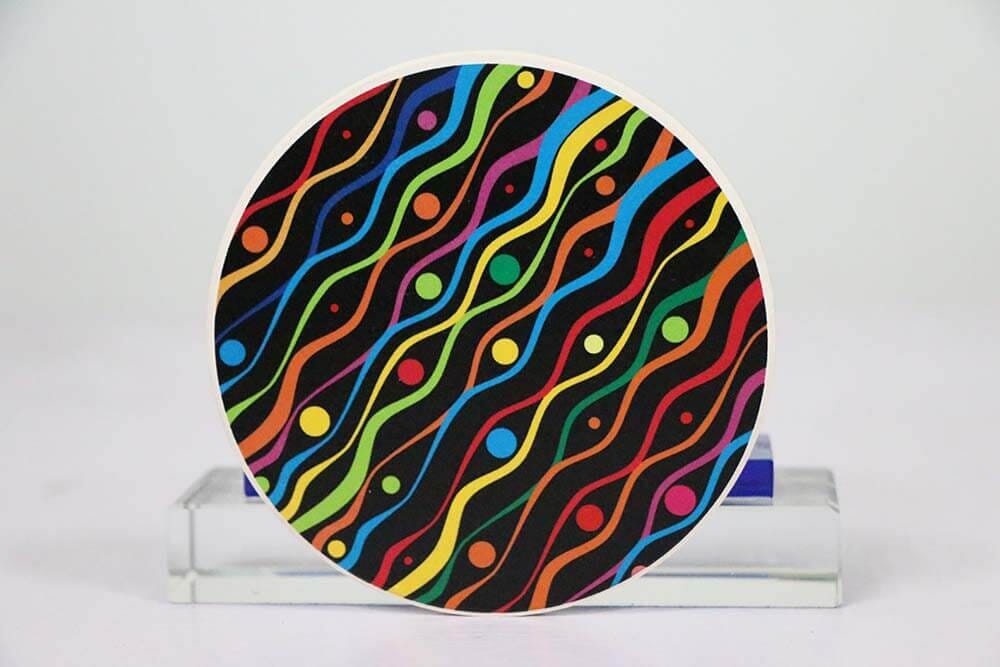 WER-CHINA UV LED printer can print different kind of Ceramic tile with the designed pictures , it use LED UV inks which ensure the long ink durability and scratch resistance.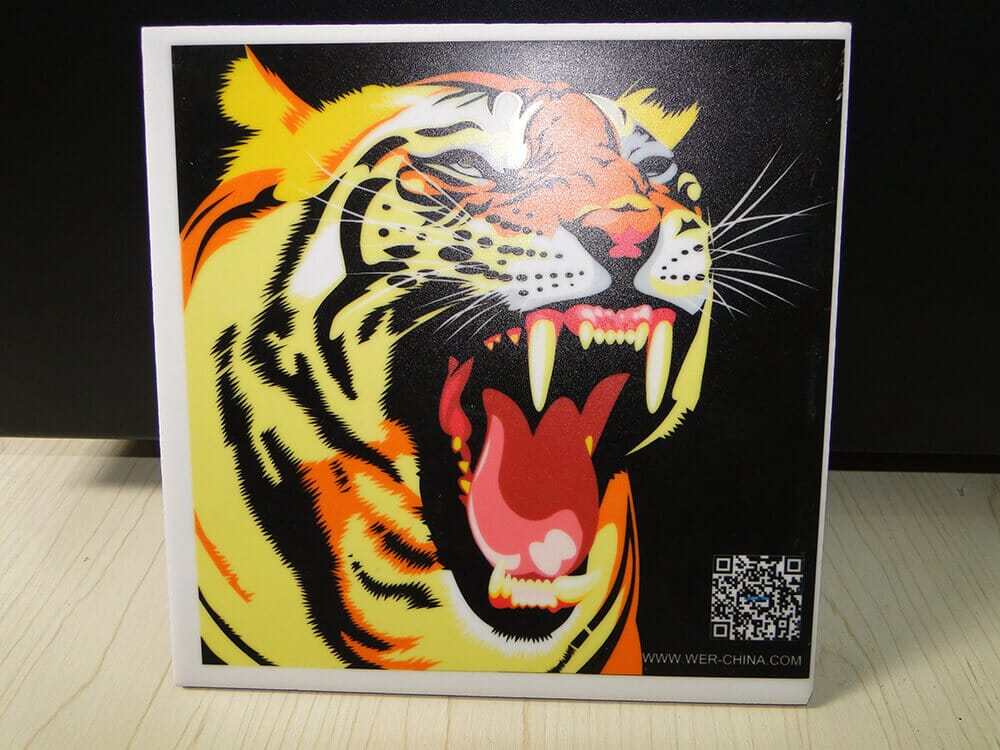 You can print many Ceramic tile with the matched pictures at one time, even with different artworks.Just set at RIP software. You can not only capture the small minimum to 1 piece, but also the large orders up to thousands of Ceramic tile.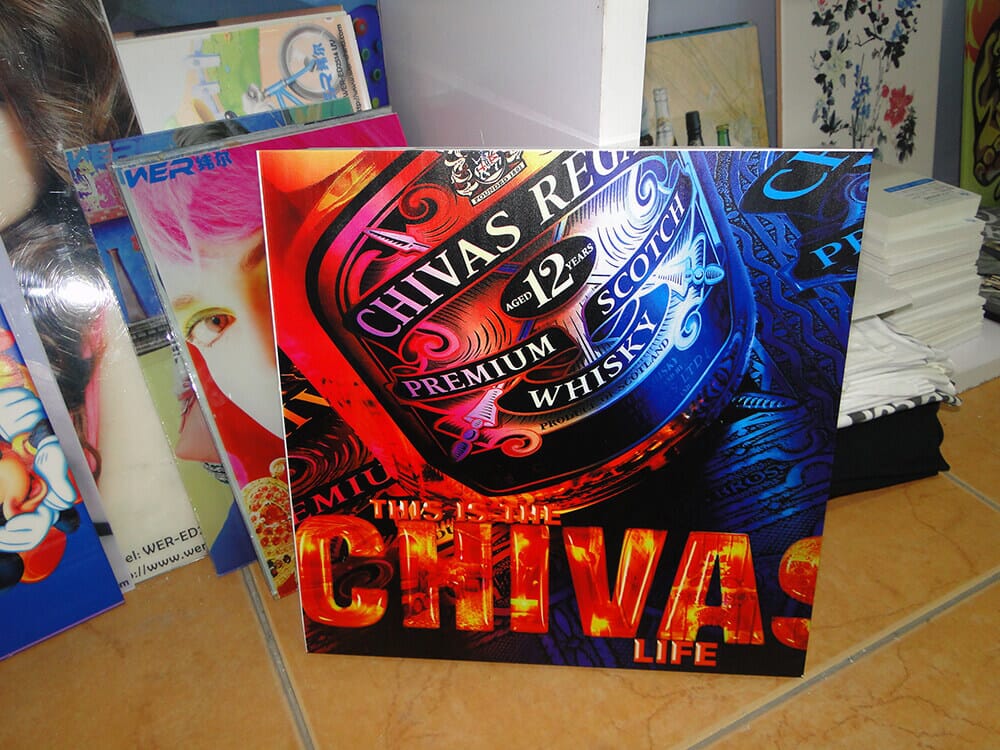 WER-CHINA provides three different models of craft printers:?A3 E2000 UV printer,?A2 4880 desktop uv printer ,A2 4880 single head & dual head uv flatbed printer A1 EP7880UV and A0 EP1310UV.
White UV ink creates a very opaque image, allowing you to print vibrant colors onto virtually any colored or transparent substrate with 3D textured result.
ED4060UV has small format flatbed printers which is producing direct print onto ceramic, transparent glass,acrylic, plastic,and flexible vinyl materials even with 3D textured printing result.
The printing is drying as well as printing and you get ready and perfect products immediately after printing.
Photo printing quality. Equipped with EPSON printer head DX5 ,the BR UV direct printing system realize the real photo printing quality with 2880*1440DPI.
Long durability after printing. Applied with the USA UV lamp and UV ink technology,BR UV direct printing system is full of best combination between the UV lamp wave length and ink characteristics to ensure the best printing quality.
Easy operation. Based on Epson printing system, UV direct printing system is maximizing the advantage of EPSON printers.And the operation is just like office EPSON printer.
Low printing cost. UV direct printing system is with CISS printing systems with most economical cost in terms of consumables.
Low cost for maintenance and spare parts.