Home textile
Digital printing machine is a kind of "object non-touch" inkjet printing high-tech digital printing equipment, nowadays, it is widely used for home textiles printing. WER digital printing machine can print a variety of fabrics, including cotton, linen, silk, nylon, polyester and other woven and knitted fabrics.
Precision perfect printing: outputing color image textile design beautiful, lifelike, photo quality. Image waterproof, sunscreen, wear, do not fade.
Printing format: Width including 1.6m, 1.8m, 2.5m and 3.2m, to meet the needs of different industries, especially the width of 3.2m series equipment, tailored specifically for the home textile industry.
Rough surface and beveled print: You can print fabric thickness 3mm inside, fully meet the demand of textile fabrics, according to the characteristics of the surface by printing, embossing gap distance 2-20mm adjustable nozzle to the media, and can present the perfect printing results.
CISS: ink added convenient, have a continuous long time production to textile products, while printing costs to a minimum.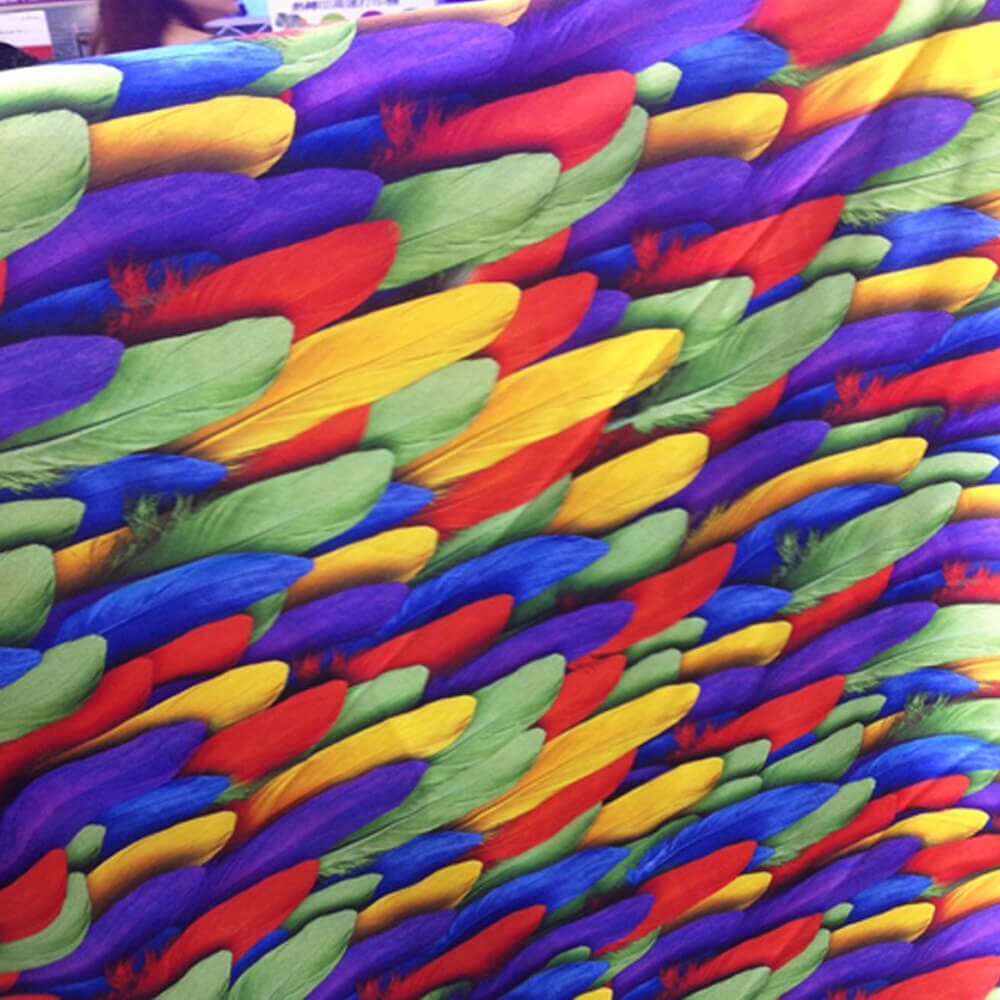 Using special waterproof ink: clear and perfect print quality, structured, all visible color, no color cast, color mixing phenomenon, textile products to meet the demand for color, waterproof, wearable, quality non-transfer printing, screen printing and other traditional crafts comparable.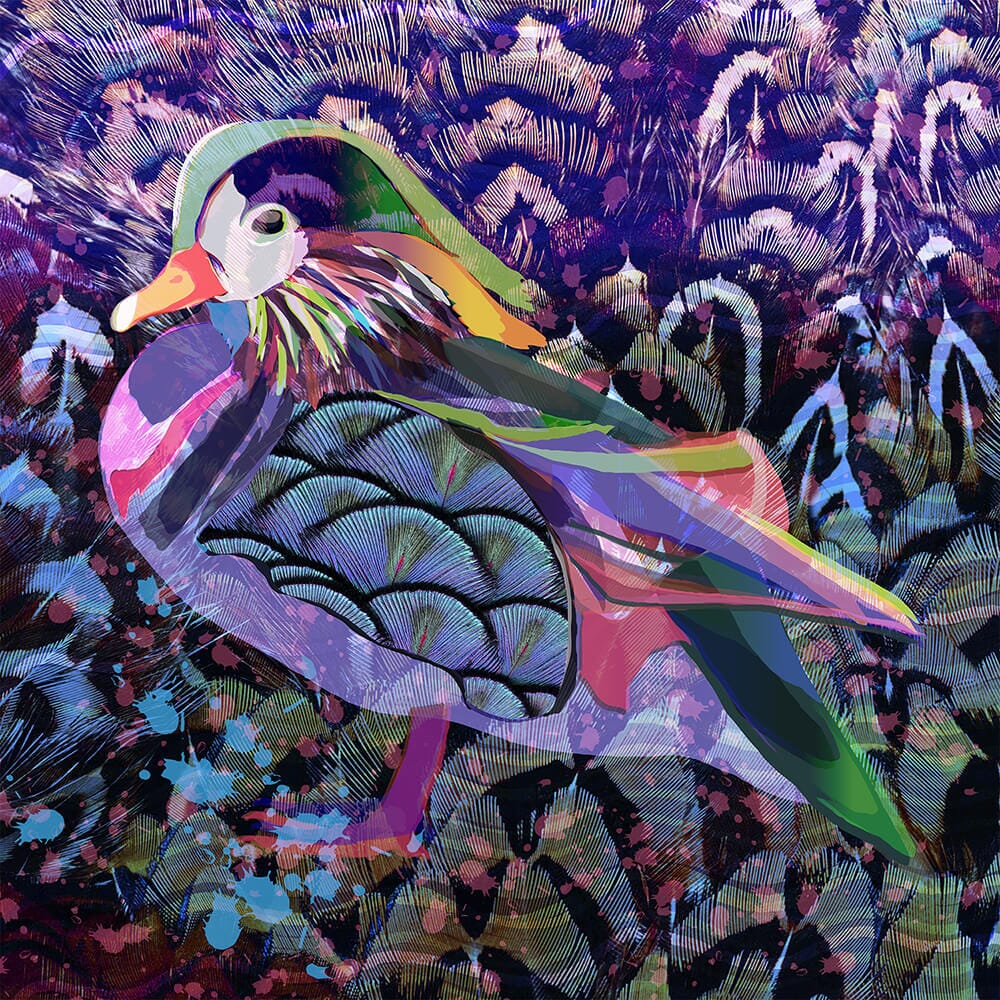 Ultra-low-cost printing: Compared to the traditional printing process, before and after processing and printing sectors, the cost can be reduced greatly.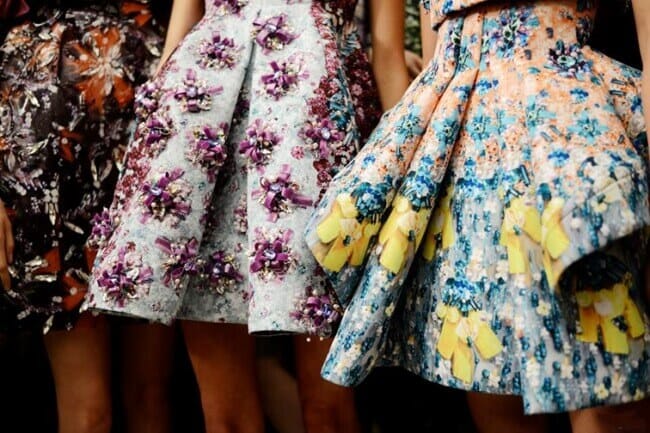 Personalized print: very suitable for bedding, curtains, sand release, and other personalized color printing.
Features:
Precising media feeding system guarantee the accurate media delivery.
Adopt Taiwan HIWIN linear rail guide R system & alloy metal beam enable machine more precising running;
Automatic cleaning & capping system give the best protection for print-heads.
The distance between media and carraige can be adjusted for media in different thickness.
Professional direct sublimation textile printing ink,more durable ink color and less cost.
Drying fan system,which ensures the highest printing speed and drying system at the same time.
Take up system,easy after printing collection for massive production line.
Free software and installation instruction video.