iPad & Phone Case Cover
Introducing Your iPad & Phone Case Cover printing Solution
Just as there is a wide range of mobile phones on the market, there is also an increasingly large variety of cell phone accessories available too. Protect your cell phone and distinguish your company by staying abreast of cell phone cases news and trends. Cell phone cases and iPad have transformed into one of the most popular and widely used cell phone accessory.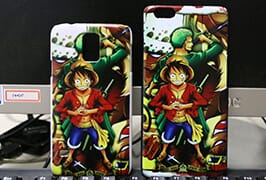 Much of this popularity comes from the multi-functionality of cell phone cases. Not only do cell phone cases protect the cell phone from damage, they also help to display a company's style and distinction.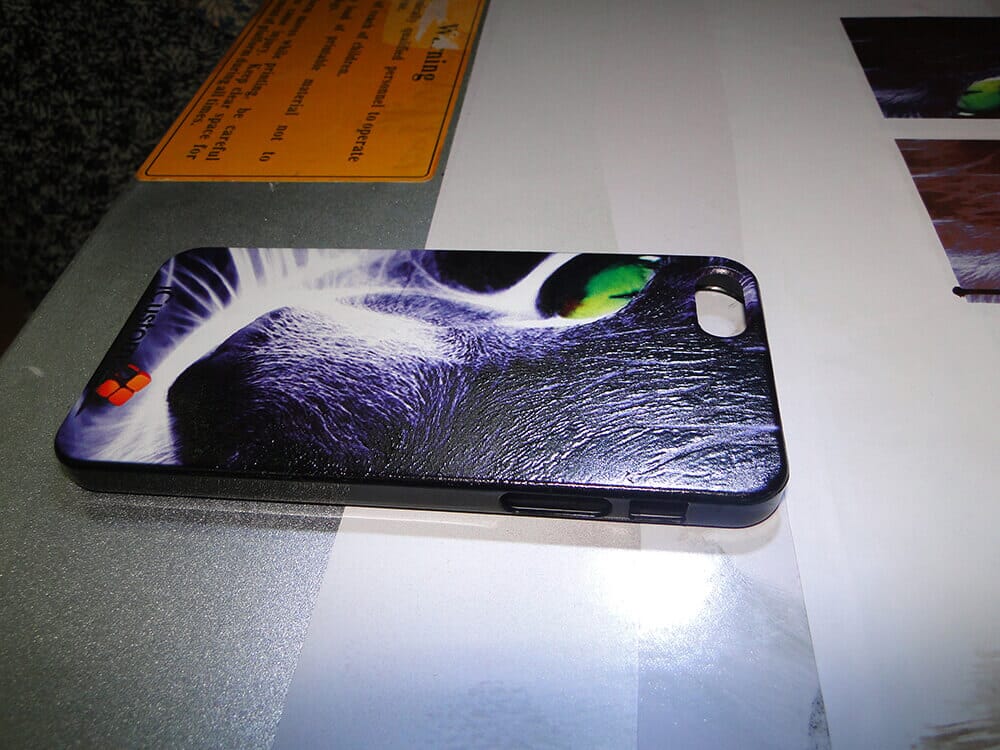 WER UV LED inkjet printers allow you to print high-resolution, photo-quality images, logos and detailed text on cell phone cases and tablet covers. Our Direct Jet UV printers with TEXTUR3D printing on-board allow you to easily create eye-popping, raised-texture cell phone cases and tablet cases (including custom iPhone and iPad cases) that will give you an edge over your competition.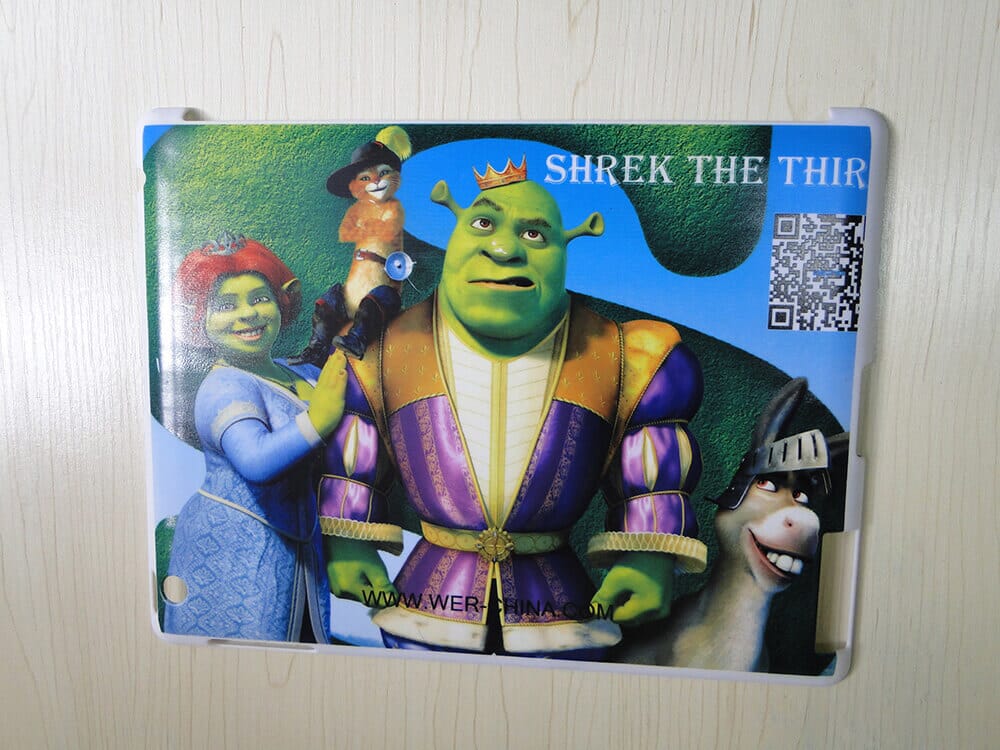 WER provides three different models of cell phone case printers: A3 E2000 UV printer, A2 4880 desktop uv printer, A2 4880 single head & dual head uv flatbed printer, which can print 16 to 32 phone case per time. These printers can print on different phone case for different brand phone like iPhone case, Samsung phone case, Blackberry phone case, iPad and any other brand phone case to meet different customers needs.
In order to meet the demand of customers from small printing business, WER-E3055UV is specially recommended to them for pen printing .
Original Epson printing system, which is equipped with original EPSON Piezo inkjet F186000 Printhead with 180 nozzles per channel.
Easily operated with LCD operation panel.
Adopt ball screw guider system for A3 UV flatbed printer.
Rigid industrial design ensures quality output with physical resolution 1440*2880dpi.
Providing of LED UV rigid ink, and you can print anything on different materials, superior quality.
Adopt the advanced variable ink drop technology, min size 3.5pl and max size 27pl, speed 30% faster.