Introducing Your One-Stop Marble printing Solution
Marble has been used since ancient times in sculpture and as a decorative construction material. It has been a symbol of beauty in the grand buildings built by emperors. Marble is used in both internal and external applications, and is available in several colors and shapes.
Marble has numerous applications for structural and decorative purposes. It is utilized for outdoor sculpture, external walls, floor covering, decoration, stairs, and pavements. The technique of stone usage can influence the exposure severity. Marble is considered the stone for the emperors and gods. The majority of prehistoric monuments were made of marble. Marble has decorated the corridors of cathedrals and historical places. Marble tiles cover the floors of the affluent and also beautifies the baths of more moderate homeowners. These tiles are either polished or honed. Polished tiles provide a stylish appearance, though are extremely slippery when wet. Honed tiles offer more grip and are considered safe. Use of several treatments can slow the marble deterioration process. Marble is vulnerable to etching and staining by water and chemicals, for which appropriate advanced sealants have been developed to reduce this risk considerably.
Our UV LED flatbed printers have perfect printing effect on the marble materials. We have different size of printers to print different size of marble. Here please check some applications for your reference: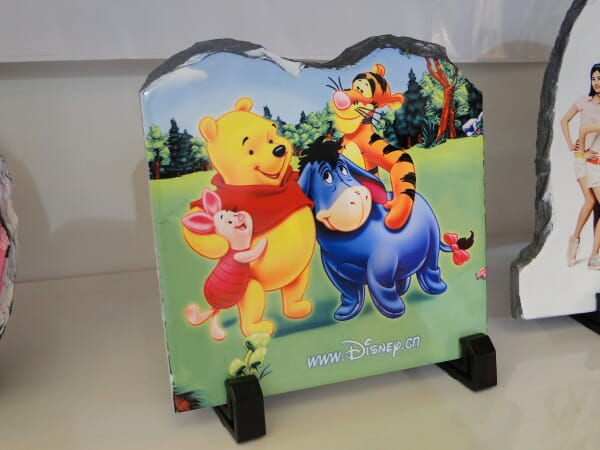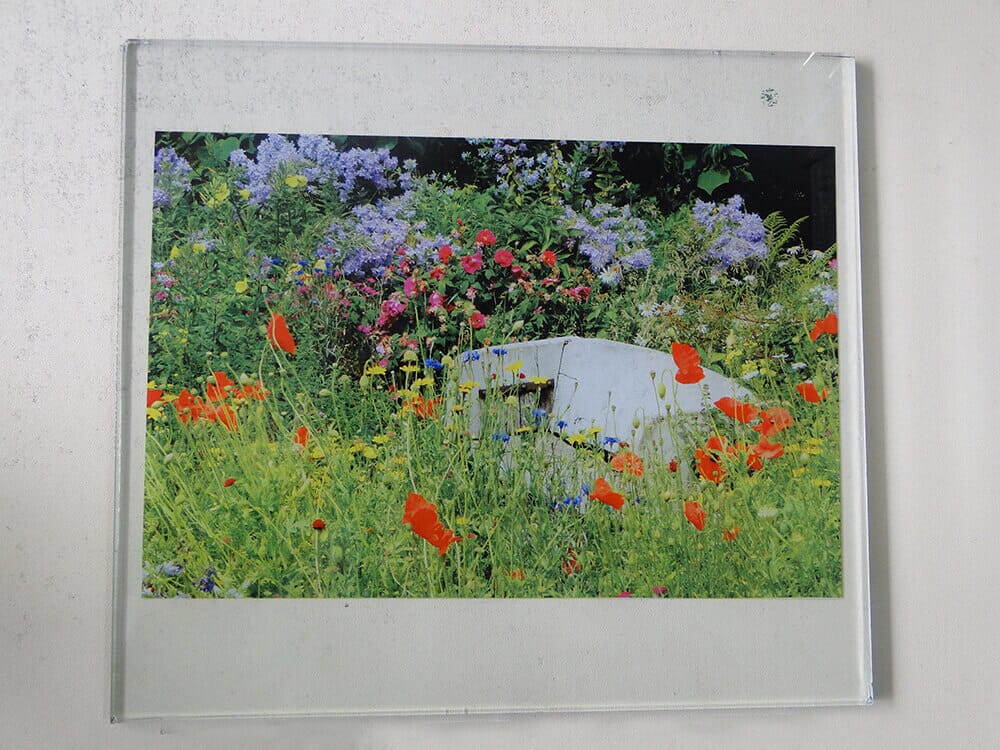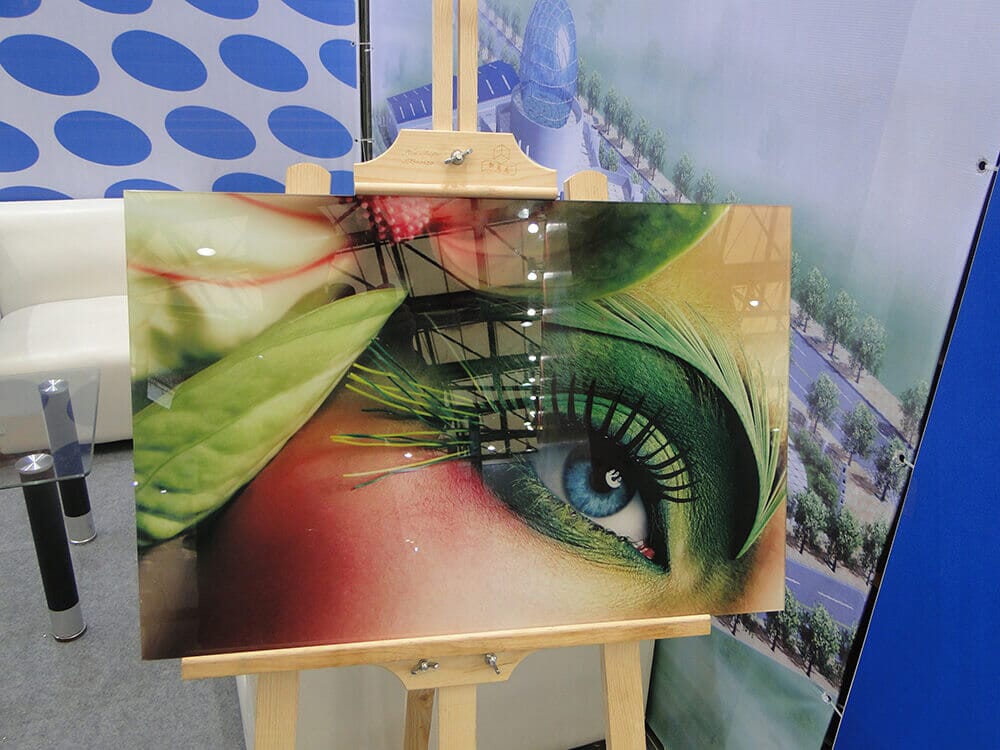 In order to meet the demand of customers from small printing business, WER-E3055UV is specially recommended to them for pen printing .
Original Epson printing system, which is equipped with original EPSON Piezo inkjet F186000 Printhead with 180 nozzles per channel.
Easily operated with LCD operation panel.
Adopt ball screw guider system for A3 UV flatbed printer.
Rigid industrial design ensures quality output with physical resolution 1440*2880dpi.
Providing of LED UV rigid ink, and you can print anything on different materials, superior quality.
Adopt the advanced variable ink drop technology, min size 3.5pl and max size 27pl, speed 30% faster.