Introducing Your One-Stop Pen printing Solution
As the popular and daily used goods ,promotional pens continue to be among the most effective promotional giveaways. They are cost effective, easily stored, and enjoyed by recipients because everyone needs to write.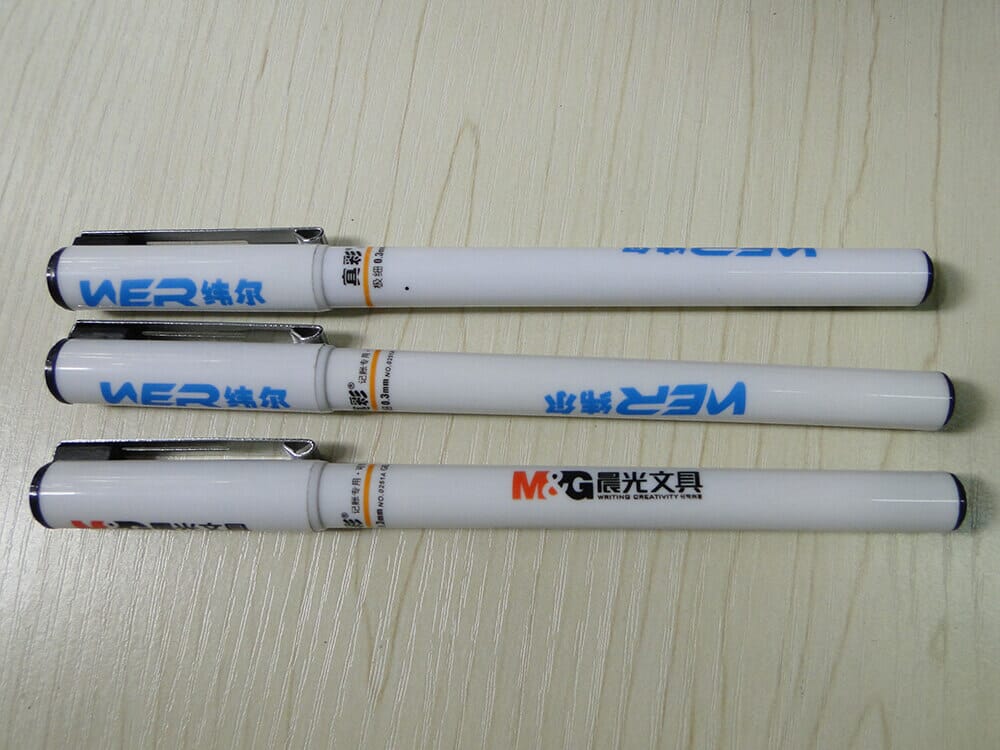 Like advertising your business by imprinting your company name or logo on personalized pens. Personalized promotional pens are perfect for trade show giveaways, customer appreciation, corporate events, and marketing your brand.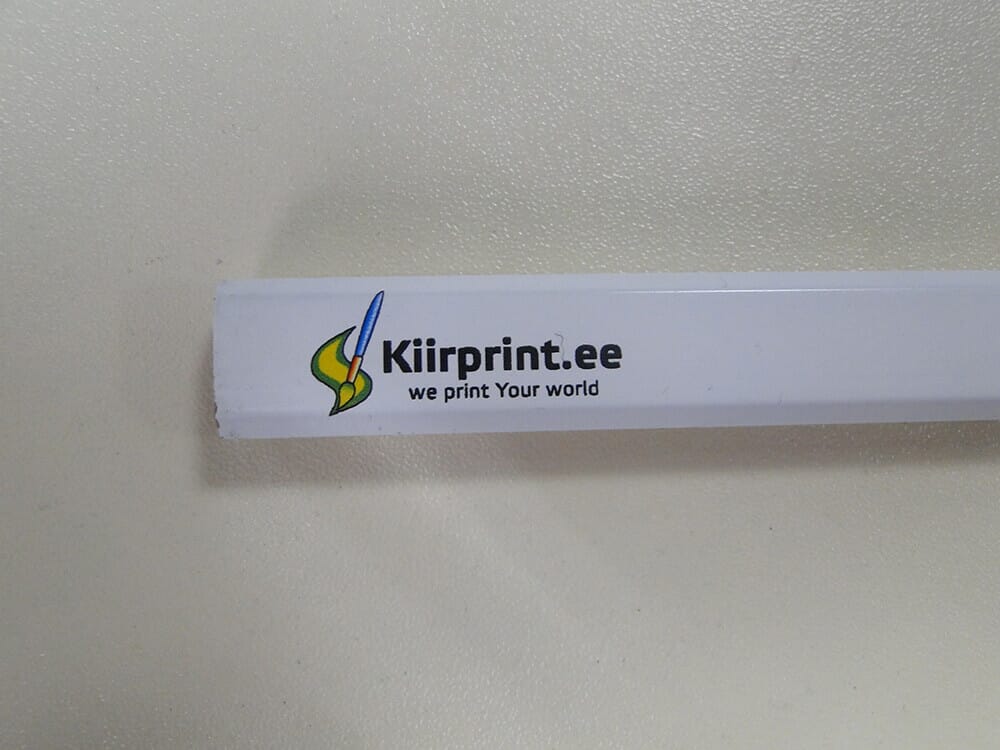 WER UV LED printer can print different kind of pens with the designed pictures , it use LED UV inks which ensure the long ink durability and scratch resistance.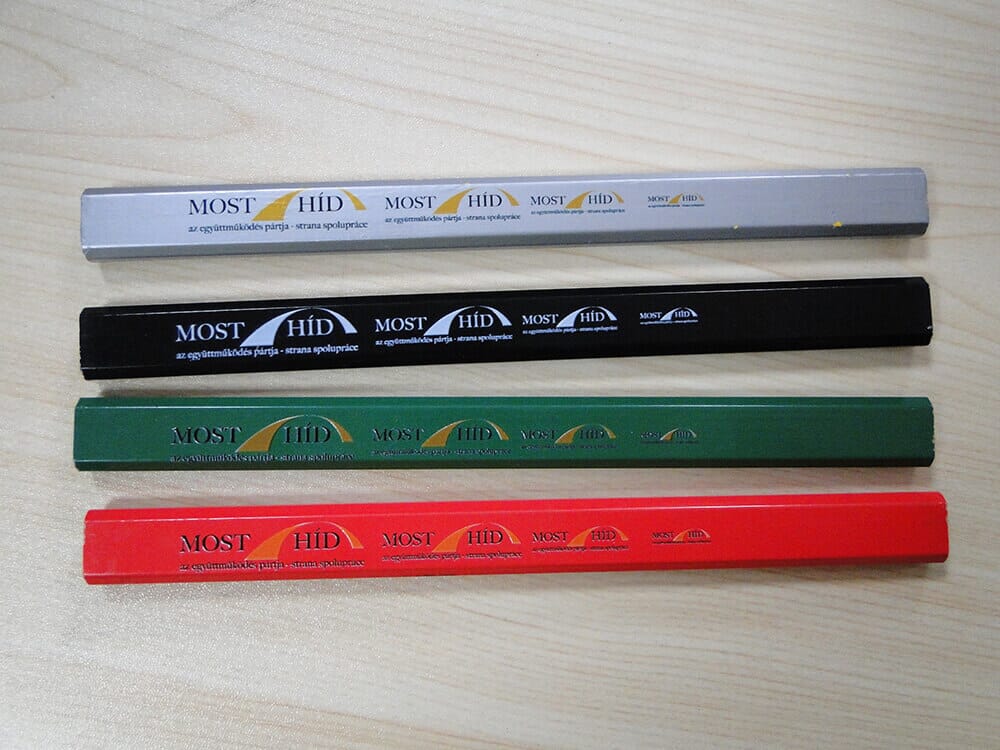 You can print many pens with the matched pictures at one time, even with different artworks.Just set at RIP software. You can not only capture the small minimum to 1 piece, but also the large orders up to thousands of pens.
In order to meet the demand of customers from small printing business, WER-E3055UV is specially recommended to them for pen printing .
Original Epson printing system, which is equipped with original EPSON Piezo inkjet F186000 Printhead with 180 nozzles per channel.
Easily operated with LCD operation panel.
Adopt ball screw guider system for A3 UV flatbed printer.
Rigid industrial design ensures quality output with physical resolution 1440*2880dpi.
Providing of LED UV rigid ink, and you can print anything on different materials, superior quality.
Adopt the advanced variable ink drop technology, min size 3.5pl and max size 27pl, speed 30% faster.