Souvenirs & Crafts Custom
Souvenirs and crafts more extensive use, for example: a personal memorial to commemorate something, held a memorial meeting to commemorate individuals or a relationship, and so on.Personalized creative souvenirs and crafts made custom DIY industry began to flourish, it also has a wider space allows custom print personalized creative DIY product WER UV printers for a variety of customized products, such as Custom Pendant , key chains, lighter,lapel pins , USB, photo frames, mobile phone sets, etc. with excellent quality and vivid color printing.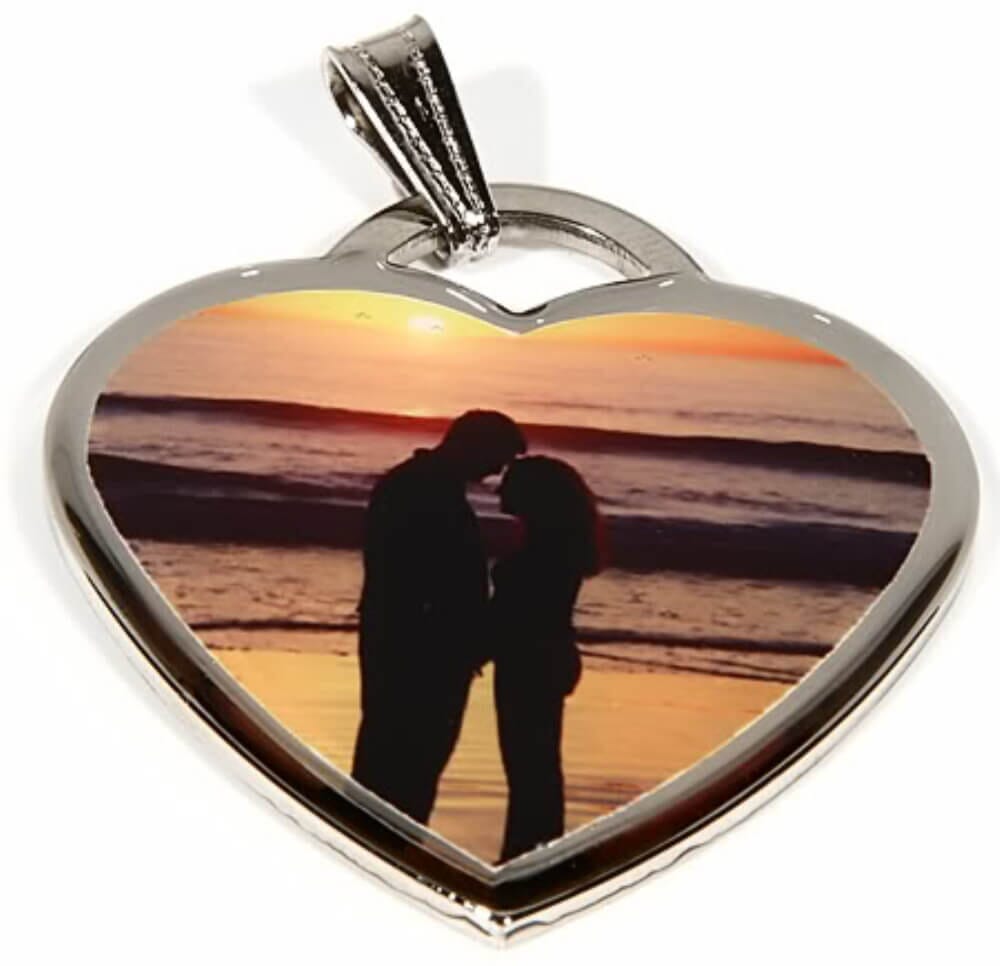 Pendant customization has become a worn set of fashion products, become an expression of love. Diy personalized custom needs of the growing industry, which increases the demand Diy printer products, there are many printer for DIY products, WER UV LED printer has outstanding advantages, is the ideal choice for printers on the market.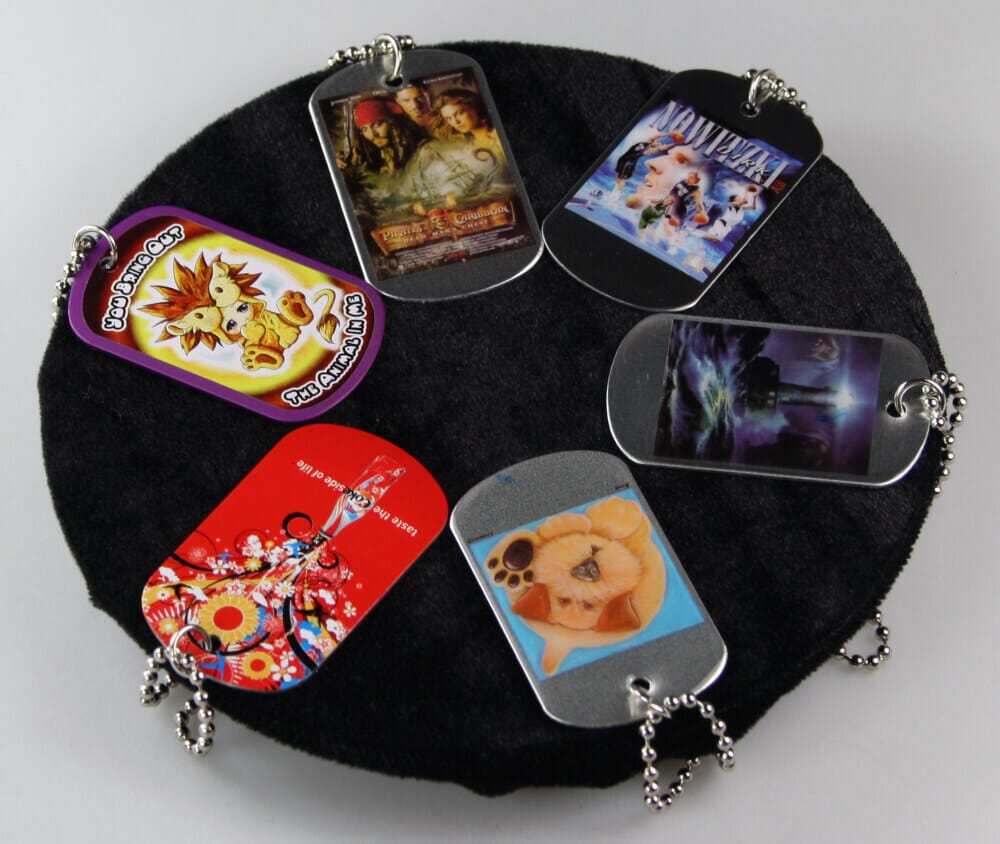 Keychain is the latest development of zinc alloy jewelry, is a branding boutique business promotion process, also novel gifts. The back can also laser LOGO, personalized custom keychain. Usage: corporate branding, new product promotion, tourist attractions, souvenirs, anniversary souvenirs, advertising and other promotional items to commemorate the industry.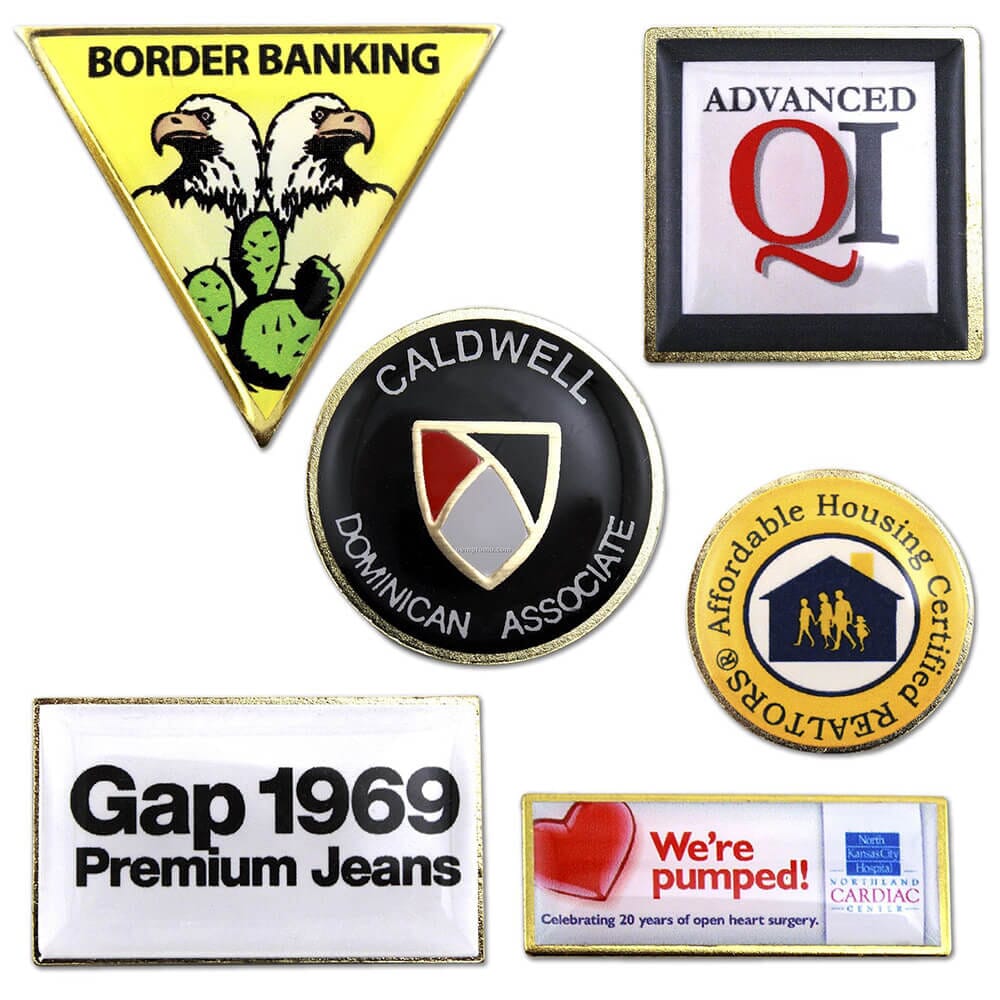 Lapel pins, in short, is worn on the body is used to indicate status, occupation flag.lapel pins for UV flatbed printing, mainly for simple graphics, fewer colors.Easily operated with LCD operation panel.WER UV LED printers produce all types of customized products with the designed pictures , it use LED UV inks which ensure the long ink durability and scratch resistance.
In order to meet the demand of customers from small printing business, WER-E3055UV is specially recommended to them for pen printing .
Original Epson printing system, which is equipped with original EPSON Piezo inkjet F186000 Printhead with 180 nozzles per channel.
Easily operated with LCD operation panel.
Adopt ball screw guider system for A3 UV flatbed printer.
Rigid industrial design ensures quality output with physical resolution 1440*2880dpi.
Providing of LED UV rigid ink, and you can print anything on different materials, superior quality.
Adopt the advanced variable ink drop technology, min size 3.5pl and max size 27pl, speed 30% faster.