After 10 years' of experience and exploring in printing industry,WER UV series mainly used for the following media as well:Rigid PVC board, plastic, organic board, leather, rubber, special paper, wood, porcelain, PVC, ABS, acrylic, aluminum, ceramic tile, marble, granite, paperboard etc
Logo, Sign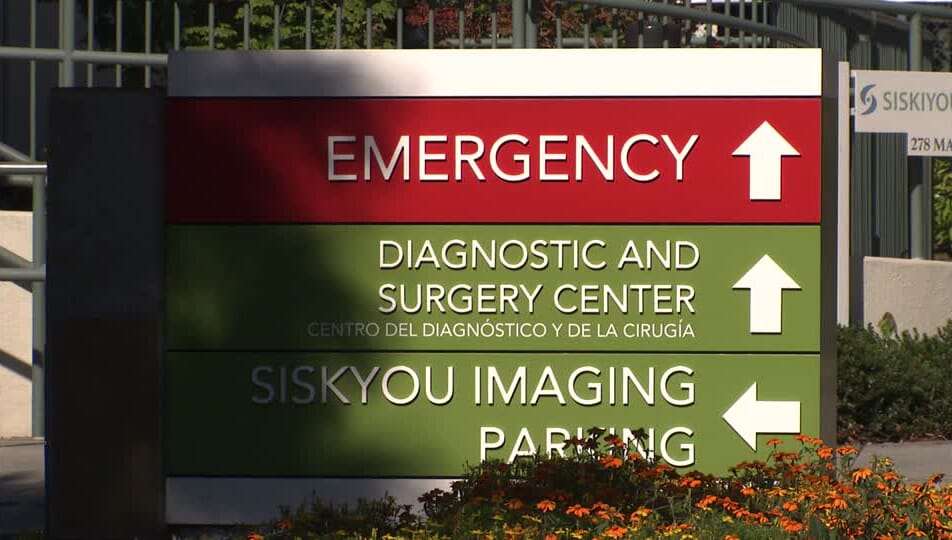 Signs and logos, the perfect effect comes out from our printer, make our life more convenient. No matter it is regular shape or irregular shape, whether it is wood, PVC, acrylic or metal materials, our printer can print what you want in high-quality and rich color.
Packaging, Gift promotion, Customized items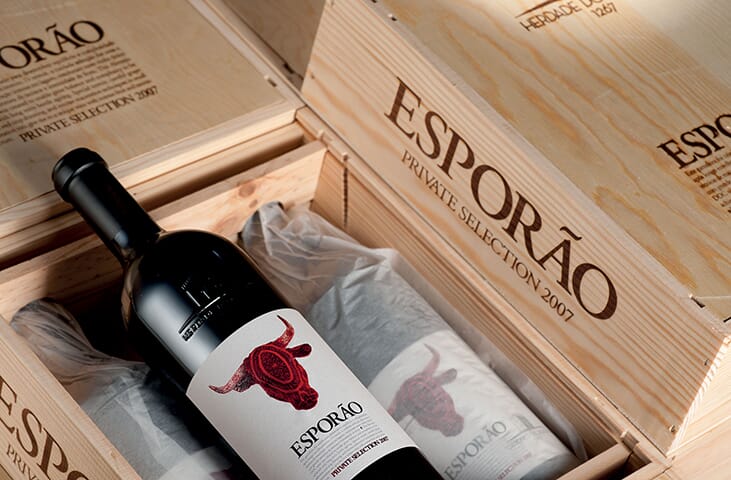 The development of information age and innovation of technology provides more space and platform for the development of packaging, gift promotion and customized items. Our machine is able to print different size and different materials. As long as you can imagine, We are not limiting the size of print, limited by the material, as long as you can imagine, we can help you to be personalized and diverse. Everything is determined by your imagination.
Interior decoration
In modern times, people pay attention to their living environment, simple decoration is not enough to meet people's requirements, then we try to change and improve it with the favorite style, like beautiful glass sliding door, colorful wall panel, etc. Our machine can help you to print what you like.
Leather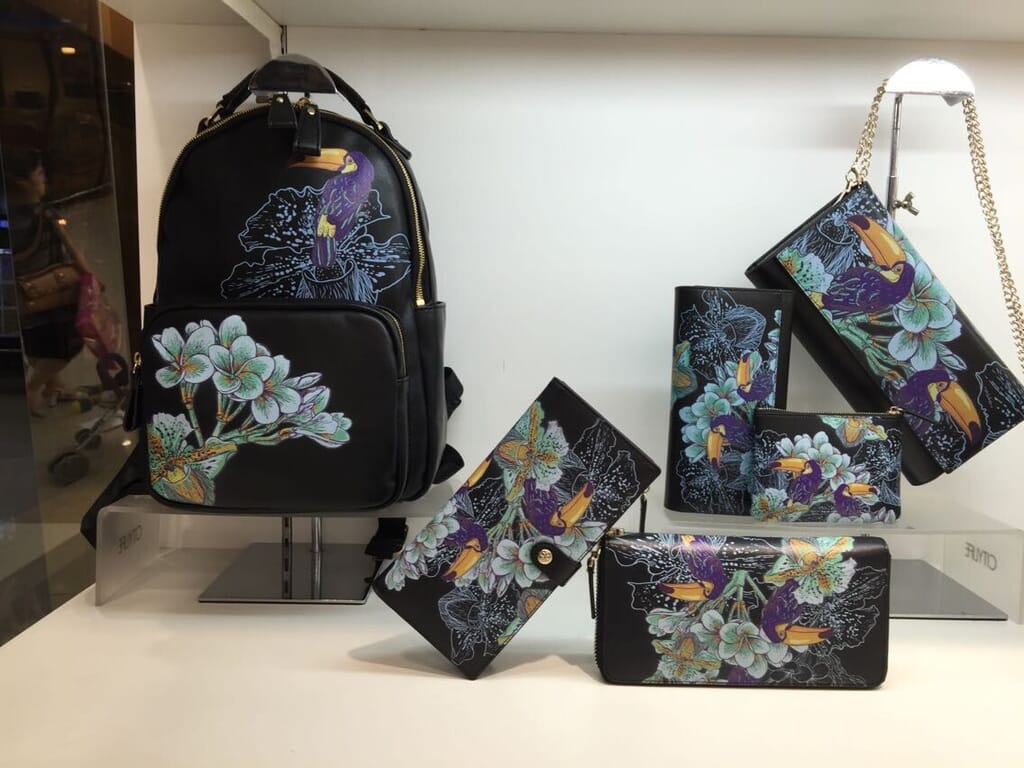 People can not live without leather products, like leather clothing , belts, wallet, shoulder bags, business bags and so on. When printing leather materials, we use environmentally friendly flexible UV ink, it can not be wrinkled up and scraped. Various and beautiful printed effect makes the leather more valuable.
3C products, Household appliances
Today, 3C products (electronic products) has been widely used and rapidly updated. It is widely used in personalized electronic equipment, such as smart phones, iPad, laptop computers, MP3, MP4, Microphone, and other patterns, appearance is very important part of the. Whether it is big or small, square or circular, our machines can help you to print out the perfect image. We believe that everything is possible.
Crafts, Prize
As the formation of consumers market, high-end and precise crafts and prize items are required, product design and appearance is facing an unprecedented challenges. With this demand, our machine make continuous improvement, it can be done with high precision, high-quality and high-definition printing.