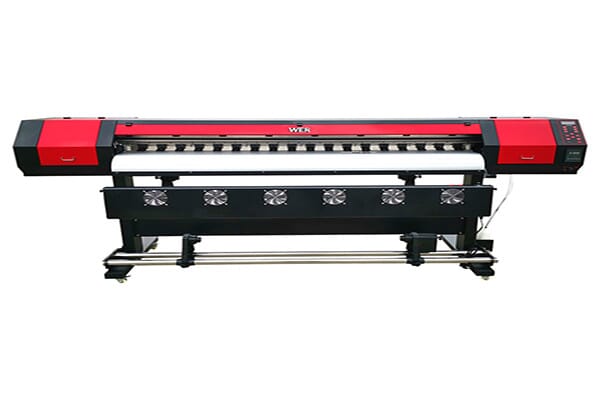 I waited a good many years to achieve a nice eco printer. WER won't let me down.
The printer was received on time and come with user manuals, cables, and other
quick-wear spare parts. This banner printer works better than I had expected. And
WER's After-sales service is so excellent.